News
New tone mapping system
Dear friends,
War Thunder update 1.91 "Night Vision" is almost upon us, and today, we'd like to talk a little about some of the visual features that will be waiting for you when the update lands.
At the moment, we're working on HDR monitor support (monitors capable of showing a high dynamic range of the visuals), and as part of this preparation, we are going to introduce a new tone mapping system in update 1.91. The updated tone mapping will make the game appear a little softer and more "cinematic", as all colour conversions are to be completed in the HDR range. The game will support changes to the temperatures of colour (warm, cool, etc), depending on the time of day and weather. In addition, the new tone mapping system works slightly faster than the previous one.
Check out a few screenshots taken with the new tone mapping system. The beauty you see will be on your own monitor very soon, so stay tuned!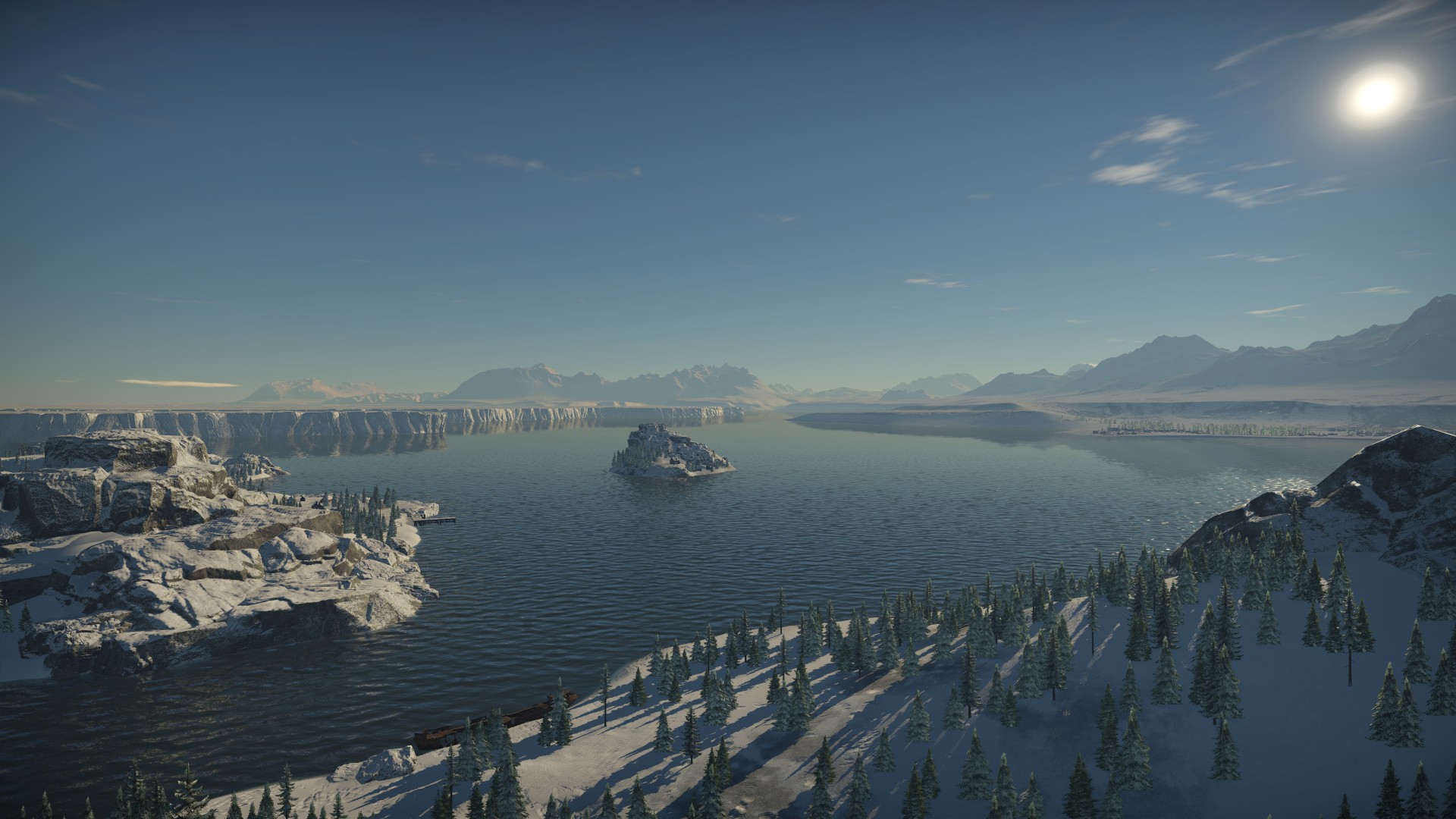 Previous development blogs
Depiction of any real-world weapon or vehicle in this game does not mean participation in game development, sponsorship or endorsement by any weapon or vehicle manufacturer.
© 2019 by Gaijin Games Kft. Published by Gaijin Network Ltd. under the exclusive license. All rights reserved. All trademarks are the property of their respective owners. For all legal matters, please contact —
[email protected]
Cookie-files
This website uses
cookies
. By continuing to access this website you are giving consent to cookies being used.