News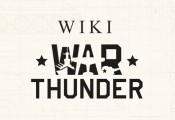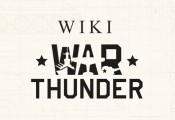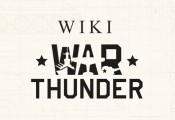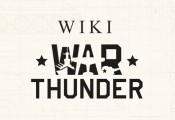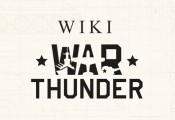 War Thunder Wiki: Matchmaking
Matchmaking is one of the core components for every battle. It selects the players, balances the teams and creates an even match for everyone based on a number of calculations. Today, we would like to explain and break down the math and science behind how the matchmaker works as well as what factors influence it.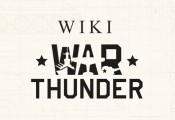 War Thunder Wiki: Strv-81
Learn all about this Swedish Stridsvagn in our video and be sure to check out the War Thunder Wiki to expand your knowledge further!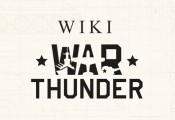 War Thunder Wiki: CDK introduction
Have you ever wanted to create your own vehicles, maps and missions for War Thunder? The CDK kit is a set of tools available to all players that allows you to create, experiment and then test your work in game.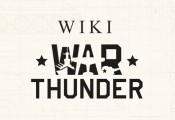 War Thunder Wiki: Ground equipment modules
Experienced players know where to shoot at the enemy and which side of their own hull is it less dangerous to show the enemy. Now the intricacies of ground vehicles is ready to be shared with you in the new War Thunder wiki article.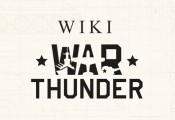 Customise your Hangar!
Any battle is preceded by one careful preparation: the distribution of the vehicles for crews, loading ammunition, and sometimes for extended periods, the creation of the unique look of your vehicles and all this in the "home" of any soldier - the hangar.
Structures of Aircraft
The airframe is a compromise of weight and strength, but expense in treasure, materials, and speed of construction play their part in the design and evolution of aircraft. One can also see the telltale signature of the originating country from these factors.