News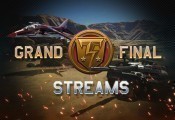 Tournament and League News
A month ago we announced the War Thunder League Finals. Today, the time has come to introduce the tournament ratings that will allow you to participate in these tournaments.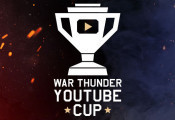 War Thunder League First Season Finals
Fellow War Thunder Players, we are now half way through the first season of the War Thunder League - a great time to unveil the season finals and prizes for them!