System Requirements
Minimum
OS: Windows 7 SP1/8/10 (64 bit)
Processor: Dual-Core 2.2 GHz
Memory: 4GB
Video Card: DirectX 10.1 level video card: AMD Radeon 77XX / NVIDIA GeForce GTX 660. The minimum supported resolution for the game is 720p.
Network: Broadband Internet connection
Hard Drive: 17 GB
Recommended
OS: Windows 10/11 (64 bit)
Processor: Intel Core i5 or Ryzen 5 3600 and better
Memory: 16 GB and more
Video Card: DirectX 11 level video card or higher and drivers: Nvidia GeForce 1060 and higher, Radeon RX 570 and higher
Network: Broadband Internet connection
Hard Drive: 95 GB
Minimum
OS: Mac OS Big Sur 11.0 or newer
Processor: Core i5, minimum 2.2GHz (Intel Xeon is not supported)
Memory: 6 GB
Video Card: Intel Iris Pro 5200 (Mac), or analog from AMD/Nvidia for Mac. Minimum supported resolution for the game is 720p with Metal support.
Network: Broadband Internet connection
Hard Drive: 17 GB
Recommended
OS: Mac OS Big Sur 11.0 or newer
Processor: Core i7 (Intel Xeon is not supported)
Memory: 8 GB
Video Card: Radeon Vega II or higher with Metal support.
Network: Broadband Internet connection
Hard Drive: 95 GB
Minimum
OS: Most modern 64bit Linux distributions
Processor: Dual-Core 2.4 GHz
Memory: 4 GB
Video Card: NVIDIA 660 with latest proprietary drivers (not older than 6 months) / similar AMD with latest proprietary drivers (not older than 6 months; the minimum supported resolution for the game is 720p) with Vulkan support.
Network: Broadband Internet connection
Hard Drive: 17 GB
Recommended
OS: Ubuntu 20.04 64bit
Processor: Intel Core i7
Memory: 16 GB
Video Card: NVIDIA 1060 with latest proprietary drivers (not older than 6 months) / similar AMD (Radeon RX 570) with latest proprietary drivers (not older than 6 months) with Vulkan support.
Network: Broadband Internet connection
Hard Drive: 95 GB
Thunder CUP 2023 and trophy with eSport camouflages
Last weekend's qualifiers determined the best teams that will fight for the title as the Thunder CUP 2023 champions. We invite you to watch the tournament on the new official Twitch channel dedicated to War Thunder esports.
Watch the playoffs of Thunder CUP 2023 this weekend, March 18th and 19th from 15:00 UTC
Amongst the stream viewers, we are giving away eSports team camouflages from the new 'eSports trophy'.
Do you want it? Watch the streams at the appointed time and follow the chat. Giveaways will also be held on Russian, German and French channels. Join the Official esports community on Discord for more giveaways and a friendly fan base.
eSports Trophy
Leopard 2A6 [eSport] DEVCON Team
Type 90 [eSport] MRCLS Team
Tiger E [eSport] NASTY Team
STRV 122B PLSS [eSport] ENP Team
M1A2 SEP [eSport] RAWR Team
Ariete C1 [eSport] MAMMAMIA Team
Leopard 2K [eSport] LEET Team
STA 3 [eSport] PINGU Team
M4A3E2 (76) W [eSport] Not Enough Team
T-80BVM [eSport] Abstract Team
T-80U [eSport] EBLOC Team
MiG-21MF [eSport] DEVCON Team
F-5E [eSport] MRCLS Team
MiG-29 [eSport] NASTY Team
F-16A [eSport] ENP Team
F-16A ADF [eSport] RAWR Team
Tornado IDS (1995) [eSport] MAMMAMIA Team
IL-10 (1946) [eSport] LEET Team
A-10A Late [eSport] Pingu Team
Mirage 2000C-S5 [eSport] NE Team
Mig-15bis [eSport] Abstract Team
Mig-21SMT [eSport] EBLOC Team
Talented authors from Live.WT have teamed up with the captains of eSport teams to create 22 camouflages for a variety of vehicles. You can get the trophy by playing War Thunder. In the future you will have a better chance of getting a trophy when you participate in eSport events and tournaments in War Thunder. PlayStation and Xbox players can purchase the trophy in the Item Shop and open it with Golden Eagles. Read more on our wiki.
To open it, you'll need to purchase a key on the Market (income is shared with the authors of the camouflages). You can either activate the coupon on your account, or trade it on the Market to get Gaijin Coins (GJN). A trophy can be sold as well!
We plan to add new eSport camouflages to the "eSport" trophy.
To unlock the trophy, you will need an "eSport" key that can be purchased on the Market for GJN.

Read more about the Market and Gaijin Coins on the wiki.
About Thunder CUP 2023
Thunder CUP 2023 teams will fight on equal terms - all participants will have access to the predefined setup of top aircraft and ground vehicles that includes MiG-29, F-16A, Leopard 2A6, Challenger 2 TES, Tor-M1 and other modern vehicles. Battles will take place in the location "Advance to the Rhine" in the 5x5 format in RB mode with markers.
Exciting battles, incredible maneuvers and unpredictable situations on the battlefield await you. Each team will use their own unique tactics to win.
The total tournament pool is over 50,000 Golden Eagles. Play-off teams will receive a "Thunder CUP 2023" decals, the winners (1st to 3rd place) will be awarded with Type-62, Ki-94-II and A-33 Excelsior coupons and winners (1st place) will get the unique title "Thunder CUP 2023 Champion"!
MRCLS
Russo-Ukrainian Miracles were formed in 2020, but its current lineup was finalized only last year — and it instantly proved to be one of the top contenders of War Thunder TSS, winning OlySt CUP II, WT10 5v5, and CRNG CUP. Most participants of Thunder CUP 2023 consider it to be the most likely winner.
RasTafaRaY (tanker)
_v1nny_ (pilot)
ERS SHIMADA (tanker)
DepressedSamurai (tanker)
_tonyolo_ (pilot)
Da__LaDHo (pilot)
kleSti (universal)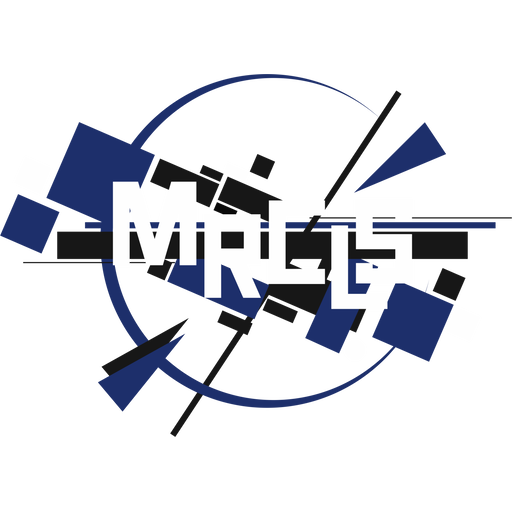 EnyoProxy
This Russo-Ukrainian team of "trolls and weirdos", as they describe themselves, has long been one of the strongest. It achieved numerous victories in the biggest tournaments of 2020-21. Will it return to glory in 2023?
NeoFel1s (pilot)
Cascad (pilot)
_EvilWolf_ (pilot)
Forze (tanker)
_PodushkA_ (tanker)
uMnepu9I_3JIa (tanker)
farsage (tanker)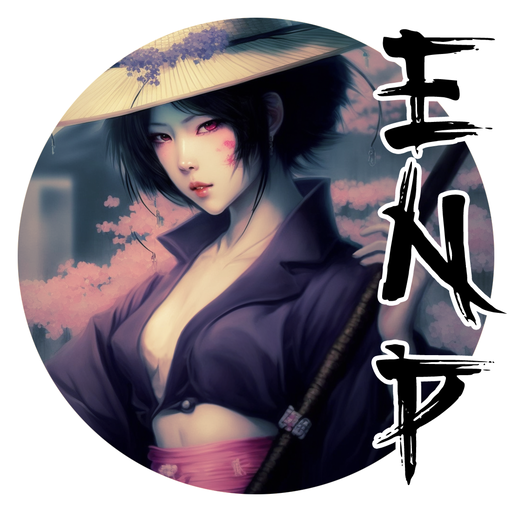 PinguHard
PinguHard was formed in late 2020 when French eSpW and English-speaking AlwaysHard merged, and was further strengthened in 2022 by Czech & Slovak veterans from LetsGo. PinguHard aims to become one of the best TSS teams, and so far it has succeeded — in smaller tournaments. Will it manage to become one of the big player teams?
TheSaltyGuns (universal)
Flaxreaper (tanker)
ClockPerfection (pilot)
GemZzzz (pilot)
JustComeAndBouc (universal)
KiGAOko (tanker)
Artyst (tanker)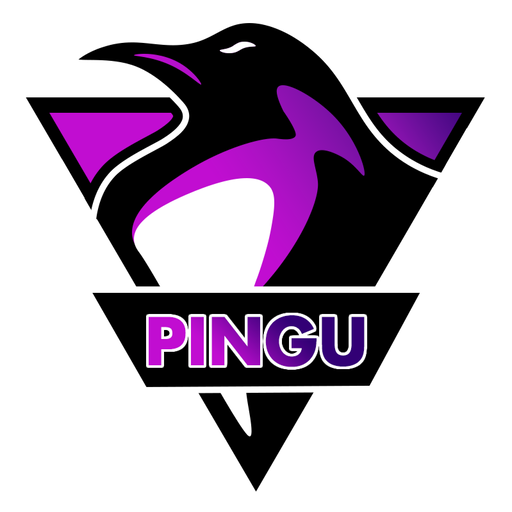 Abstract
A newly formed team of experienced players from Japan, USA, Western and Eastern Europe hasn't proved itself in tournaments yet. Will it become a dark horse of Thunder CUP 2023?
ThatAcer (tanker)
Ant1quar (tanker)
RNGesus__ (universal)
_Eugemolka_ / DEBO4KA_U3_MUE (pilot)
ElZubo (universal)
_GoDik_ (universal)
__Eazy_ (universal)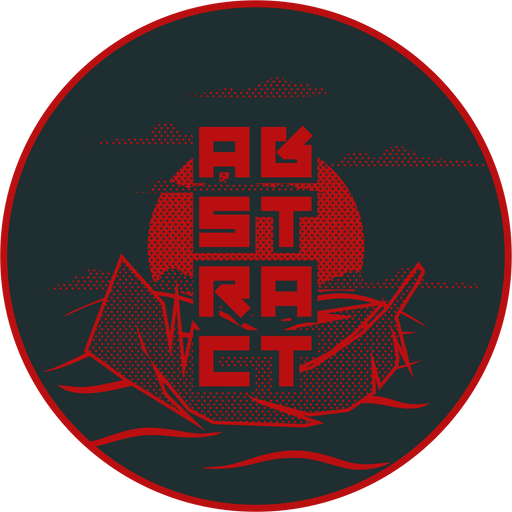 LEET
An Eastern European team with a long history of victories (including Victory Cup 2021) is currently experiencing "turbulent times", according to its leader VolkodaV. How will it affect the chances of the "Elite"?
__VolkodaV__ (tanker)
_Skywoker__ (pilot)
Doomheart (pilot)
Minist (tanker)
CommanD4Nt (pilot)
_KoTuK_B_KyMaPe_ (tanker)
Subtronic (tanker) DEVCON
DEVCON, created by the merging of YEET and NONAME, consists of six German and one Portuguese player. So far its victories are limited to weekend tournaments, but DEVCON hopes to prove itself in the big leagues as well.
misclicK (tanker)
Keystone (tanker)
MajorM9x (tanker)
HTRO22 (tanker)
W33k (tanker)
Sentinel (pilot)
Red_Seven (pilot)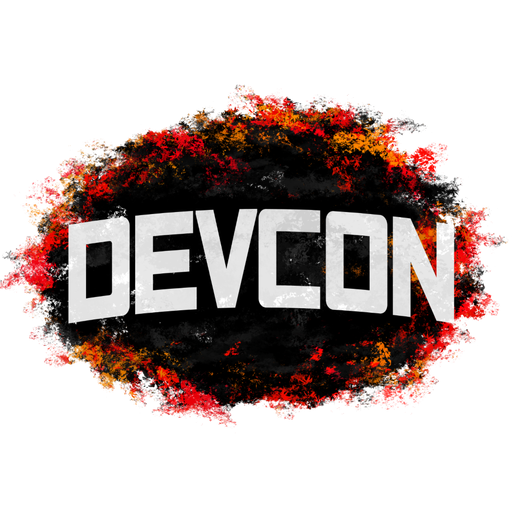 RAWR
Uniting players from REDA and OlySt, RAWR became a truly global team: its members hail from Europe, Australia, and Latin America. It showed good results in recent tournaments and intends to earn awards in Thunder CUP 2023 as well.
Bubensito159 (universal)
Keve20 (pilot)
TwiisterFG (tanker)
P_E_R_M_A_N_ (tanker)
BPA_Jon (tanker)
PingaSlinga (universal)
Bubisium (pilot)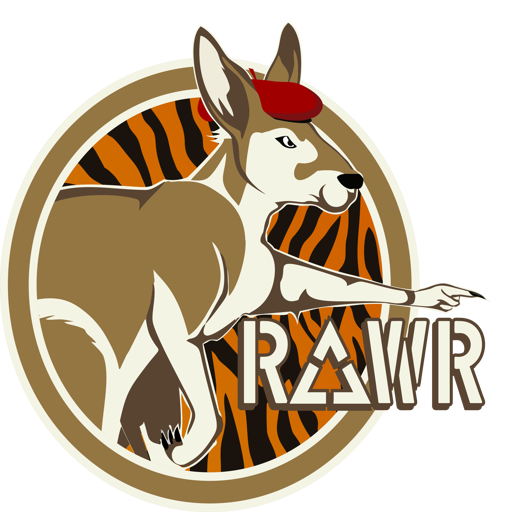 NASTY
This Eastern European team was created way back in 2017 and was quite successful at first, but the players lost motivation over time. Now NASTY is back with a new lineup, intending to once again earn itself a place among winners. Before it mostly consisted of tankers, but now it has recruited a number of universal players to its ranks.
ZetRoX (universal)
__Neme (universal)
_Axie (tanker)
pAradoX (tanker)
gogig88 (tanker)
NoECmapsInAirRB (pilot)
BenSch (universal)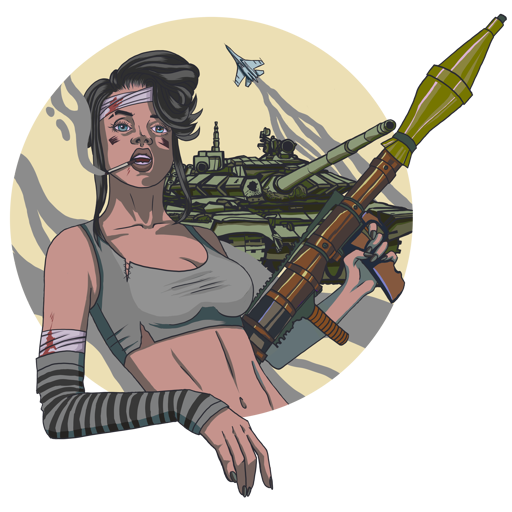 Especially for the fans, we have prepared a pack for real cyber sportsmen with a "Cyber Snail" decal and a title.
War Thunder - "Cyber Warrior" Pack
"Cyber Snail" decal
"Cyber Warrior" title
300 Golden Eagles
We are waiting for you on the live stream!