News
Cosmonautics Day
From 11:00 GMT April 12th until 11:00 GMT april 14th
Celebrate Cosmonautics Day in War Thunder
Take part in a special dedicated to the 57th anniversary of manned spaceflight, humankind's' first foray into space, and receive the "Sputnik" or "Rocket" decals for three victories whilst using any vehicles of ranks 3-5 in random battles.
Yuri Gagarin was a childhood hero for many, he represented the excitement and the adventure for many people around the world at the leading edge of the race into space, the stuff of dreams, he represented all that was good in the human makeup, the need for knowledge, excitement, exploration, he made the spirit of "Where no man has gone before" so relevant and so true before the phrase was used by Gene Roddenberry in Star Trek in 1966.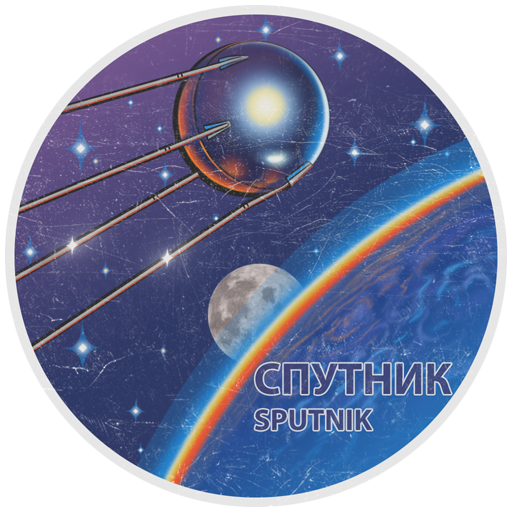 Decal by Colin 'Fenris' Muir
Any assists will count only if you are piloting the MiG-15bis or the F9F2 when you earn the assist and do not change aircraft before the end of the battle.
Coupons for camouflages can be activated in the shop section → Inventory → Camouflages, or sold on the market.
Depiction of any real-world weapon or vehicle in this game does not mean participation in game development, sponsorship or endorsement by any weapon or vehicle manufacturer.
© 2019 by Gaijin Games Kft. Published by Gaijin Network Ltd. under the exclusive license. All rights reserved. All trademarks are the property of their respective owners. For all legal matters, please contact —
[email protected]
Cookie-files
This website uses
cookies
. By continuing to access this website you are giving consent to cookies being used.