News
Attention! This news was published on the old version of the website. There may be some problems with news display in specific browser versions.
Enduring Confrontation above the English Channel
---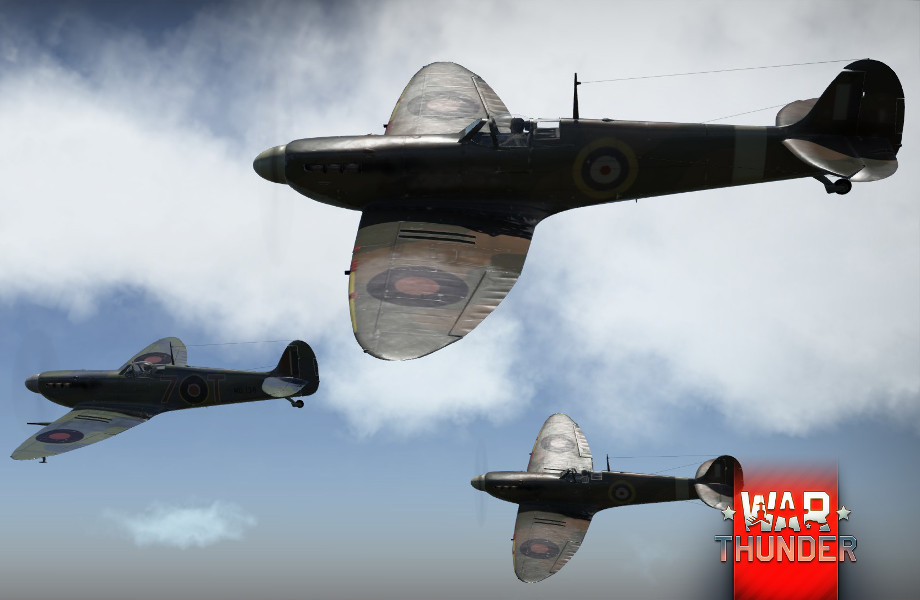 ---
From 15.00 GMT on August 5th to 15.00 GMT on August 8th
Historical Enduring Confrontation is available on the location "English Channel"
for pilots in RB and SB - join through the 'Events & Tournaments' tab!
Be it in an intense air battle, on a chaotic battlefield, or in turbulent waters, strike down your enemy and use your skill and might to bring your team to victory. Have a great weekend, and good luck!
---
The War Thunder Team
Depiction of any real-world weapon or vehicle in this game does not mean participation in game development, sponsorship or endorsement by any weapon or vehicle manufacturer.
© 2019 by Gaijin Games Kft. Published by Gaijin Network Ltd. under the exclusive license. All rights reserved. All trademarks are the property of their respective owners. For all legal matters, please contact —
[email protected]
Cookie-files
This website uses
cookies
. By continuing to access this website you are giving consent to cookies being used.