Book of Records: The Heavy Ones
About a year ago we made a couple of videos listing the most amazing things found in both Ground and Air Battles. Those Books of Records described the biggest gun… the fastest missile… the highest climb rate… and other cool achievements found in those two game modes.
Today we want to do it a bit differently. This video has tanks... planes... helicopters... missiles... ammunition… and still, all things mentioned on the list have one thing in common. They are.... the heaviest of their kind.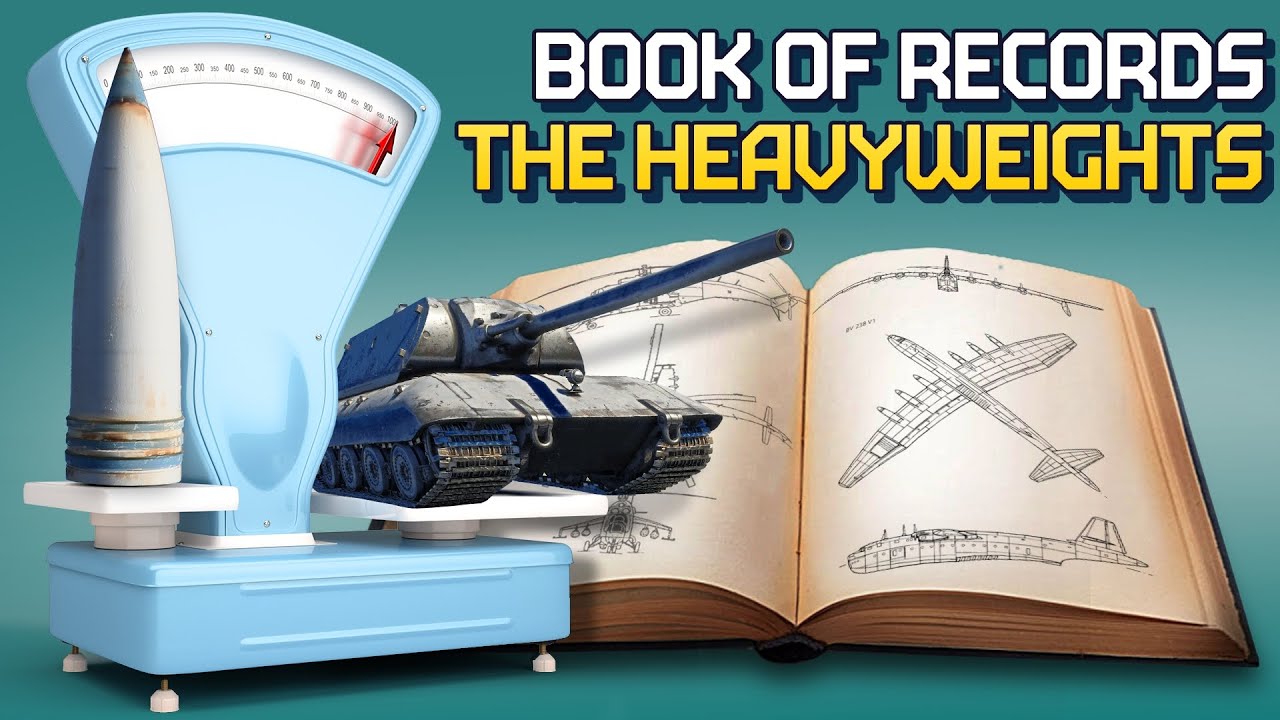 Previous Videos
---
The War Thunder Team