Server technical difficulties - (World War Season Freeze)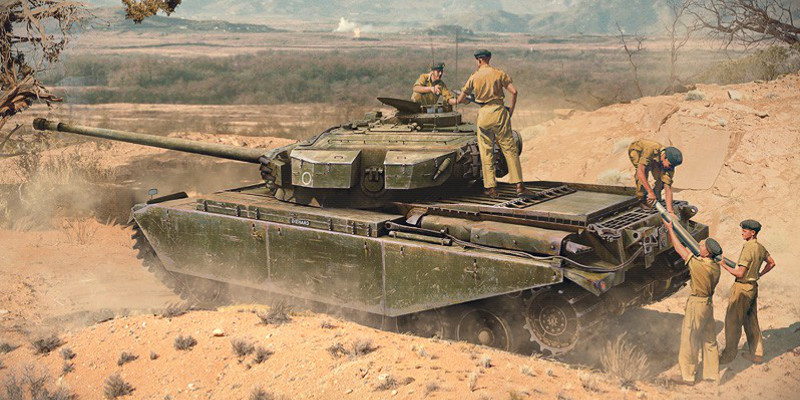 Dear players! Due to technical problems on the World War Mode servers, we have decided to freeze current season of the World War until further notice.
We apologize!
We will keep you informed of the situation and inform you about the continuation of World War operations.
---
The War Thunder Team