System Requirements
Minimum
OS: Windows 7 SP1/8/10 (64 bit)
Processor: Dual-Core 2.2 GHz
Memory: 4GB
Video Card: DirectX 10.1 level video card: AMD Radeon 77XX / NVIDIA GeForce GTX 660. The minimum supported resolution for the game is 720p.
Network: Broadband Internet connection
Hard Drive: 17 GB
Recommended
OS: Windows 10/11 (64 bit)
Processor: Intel Core i5 or Ryzen 5 3600 and better
Memory: 16 GB and more
Video Card: DirectX 11 level video card or higher and drivers: Nvidia GeForce 1060 and higher, Radeon RX 570 and higher
Network: Broadband Internet connection
Hard Drive: 95 GB
Minimum
OS: Mac OS Big Sur 11.0 or newer
Processor: Core i5, minimum 2.2GHz (Intel Xeon is not supported)
Memory: 6 GB
Video Card: Intel Iris Pro 5200 (Mac), or analog from AMD/Nvidia for Mac. Minimum supported resolution for the game is 720p with Metal support.
Network: Broadband Internet connection
Hard Drive: 17 GB
Recommended
OS: Mac OS Big Sur 11.0 or newer
Processor: Core i7 (Intel Xeon is not supported)
Memory: 8 GB
Video Card: Radeon Vega II or higher with Metal support.
Network: Broadband Internet connection
Hard Drive: 95 GB
Minimum
OS: Most modern 64bit Linux distributions
Processor: Dual-Core 2.4 GHz
Memory: 4 GB
Video Card: NVIDIA 660 with latest proprietary drivers (not older than 6 months) / similar AMD with latest proprietary drivers (not older than 6 months; the minimum supported resolution for the game is 720p) with Vulkan support.
Network: Broadband Internet connection
Hard Drive: 17 GB
Recommended
OS: Ubuntu 20.04 64bit
Processor: Intel Core i7
Memory: 16 GB
Video Card: NVIDIA 1060 with latest proprietary drivers (not older than 6 months) / similar AMD (Radeon RX 570) with latest proprietary drivers (not older than 6 months) with Vulkan support.
Network: Broadband Internet connection
Hard Drive: 95 GB
New authentic decals (31.01-21.02)
Make your vehicle more authentic! We regularly introduce new decals that you can unlock and/or purchase.
New decals will become available for unlocking and purchase every 2 weeks, after this time, they will be replaced with new ones. Players will retain the unlocked decals forever!
We have already added several new decals for you that are available until the 21st of February. You may find them in the customization menu, under the "week's latest" section.
Be sure to follow the news so you don't miss out on unique decals in the future!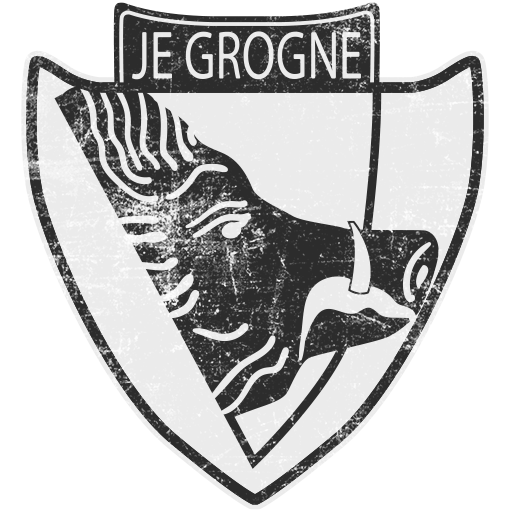 Capture 25 zones while driving French ground vehicles or purchase for 200 GE.
Achieve 20 victories while driving Japanese ground vehicles.
Participate in 20 battles and achieve a score of at least 2,000 while driving German ground vehicles.
Purchase for 200 GE.
The requirements for the decals may be checked by hovering your mouse over the decal in the customization menu. In order to obtain a decal you should be using vehicles of ranks 2-6 in random battles and events. They cannot be gained in the Enduring Confrontation mode.
Previous decals - have been moved to respective sections
Emblem of 3rd New Zealand Division → Britain (tanks).
Emblem of 4th Marines Tank Company → USA (tanks).
"Dragon" emblem, 3rd sqn of the "Savoia Cavalleria" regiment → Italy (tanks).
"Born Free" text, 11th Armored Cavalry Regiment, 1970 → USA.
"Pulverizer IV" text, Flt Lt Harry Hardy, No. 440 Squadron, RCAF, 1945 → Allies.
Decals by Colin 'Fenris' Muir and Jej 'CharlieFoxtrot' Ortiz
Destroy 50 (25 for RB and SB) enemy vehicles while flying Japanese aircraft or purchase for 200 GE.