From now until July 31st 13:00 GMT
You will receive an additional Razer Gold decal for any War Thunder purchase via Razer zGold in Gaijin Store!
Razer zGold is a virtual currency backed by Razer for gamers.
If you need more information about zGold and instructions on how to use it please visit their website!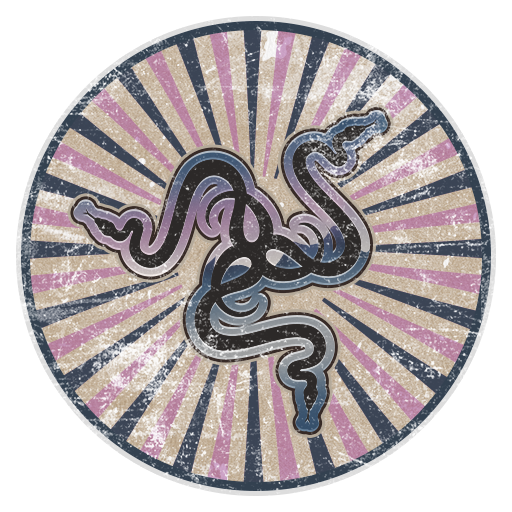 Note! If you already own some decal you will only get those you don't have.
---
The War Thunder Team