News
Attention! This news was published on the old version of the website. There may be some problems with news display in specific browser versions.
Battle for Moscow
---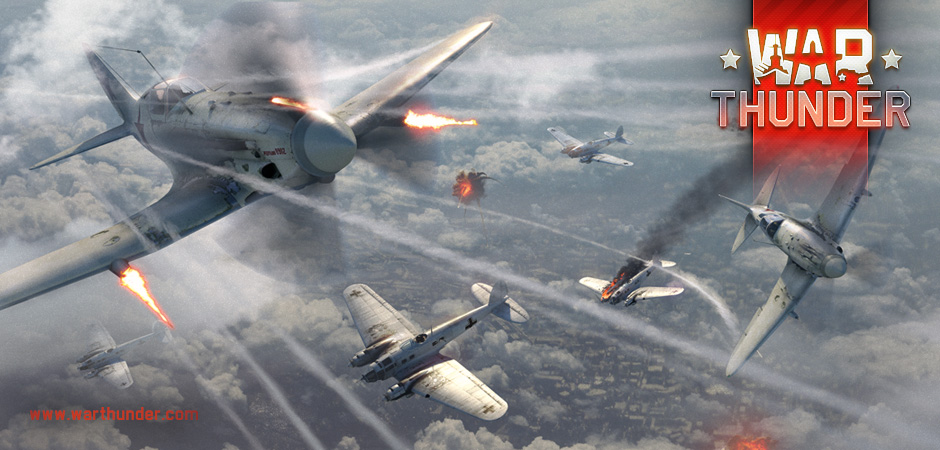 Download Wallpaper: 1280x1024 | 1920x1080 | 2560x1440
---
From the 2nd of December 13:00 GMT to the 5th of December 09:00 GMT
Take part in a special event with additional bonuses of +30% and !
Aircraft Battles:
Ground Forces Battle:

Player vs. Enemy event [Survival] Moscow (AB)
[Operation] Battle of Moscow (RB and SB)

The Soviet Offensive (AB, RB and SB)

---
Dear players!
We have prepared a special offer for you this weekend – a special bundle with a 30% discount dedicated to the Battle of Moscow. The final price of the bundle will depend on whether you already have some of the packs or not. Be sure to login to the store to see your individual price!
---
This Bundle includes:

Guards Starter Pack;
LaGG-3 34 Starter Pack;
Shielded KV-1E Starter Pack;
IL-2 Avenger Starter Pack.
Buy the "Battle of Moscow" bundle with 30% off!
---
Upon purchase, you will receive the included vehicles, a sum of Golden Eagles and Premium Account time from packs that weren't deducted from the bundle price. Note - owning a vehicle from one of the packs alone will not be counted towards the price reduction. You have to own the whole pack as described. You can check this in your purchase history.

The offer is valid for PC, Mac and Linux users only.
---
The War Thunder Team
Depiction of any real-world weapon or vehicle in this game does not mean participation in game development, sponsorship or endorsement by any weapon or vehicle manufacturer.
© 2009—2019 by Gaijin Network Ltd. Gaijin and War Thunder are trademarks and/or registered trademarks of Gaijin Network Ltd. or its licensors, all other logos are trademarks of their respective owners. F-84 Thunderjet, XF5F-1 Skyrocket, XP-50, F4F-3 Wildcat, F4F-4 Wildcat, F4U-1A Corsair, F4U-1B Corsair, F4U-1C Corsair, F6F-3 Hellcat, F7F-1 Tigercat, F8F-1 Bearcat, F8F-1B Bearcat, F9F-2 Panther, F9F-5 Panther, OS2U-1 Kingfisher, OS2U-3 Kingfisher, F3F, P-61 Black Widow, P-47D-25 Thunderbolt, P-47D-27 Thunderbolt, P-47M-1-RE Thunderbolt, P-47N-15 Thunderbolt and P-47D-28 Thunderbolt are trademarks of Northrop Grumman Systems Corporation and are used under license to Gaijin Network Ltd.CONSOLIDATED B-24 LIBERATOR, CONSOLIDATED PBY CATALINA, LOCKHEED P-38 LIGHTNING , LOCKHEED F-80 SHOOTING STAR, MARTIN B-57 CANBERRA, associated emblems and logos, and body designs of vehicles are either registered trademarks or trademarks of Lockheed Martin Corporation in the USA and/or other jurisdictions, used under license by Gaijin Network Ltd. P-39 and P-63 emblems, logos, and body designs are trademarks of Textron Innovations Inc. and are used under license by Gaijin Network Ltd.
Cookie-files
This website uses
cookies
. By continuing to access this website you are giving consent to cookies being used.