Update 26.06.2019 (1.89.1.78)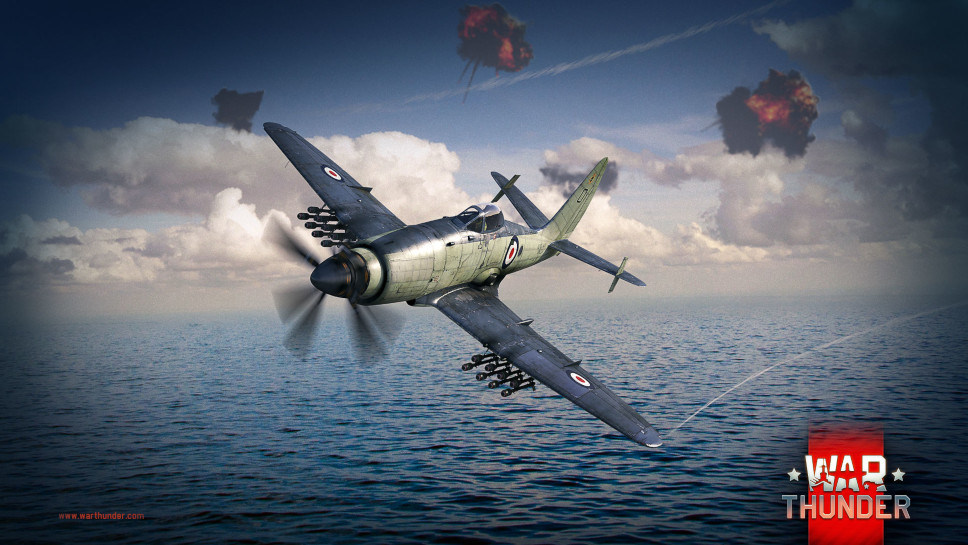 A bug relating to ground battles, where there would be a delay when the colour of the armour-piercing reticle cross would change, has been fixed.
A bug which would occur after flying the Wyvern S.4, where other single-engined aircraft would have no thrust or propeller rotation after spawning in them, has been fixed.
---
The current provided changelog reflects the major changes within the game as part of this Update. Some updates, additions and fixes may not be listed in the provided notes. War Thunder is constantly improving and specific fixes may be implemented without the client being updated.