Changelog
22 February 2019
Server update 22.02.2019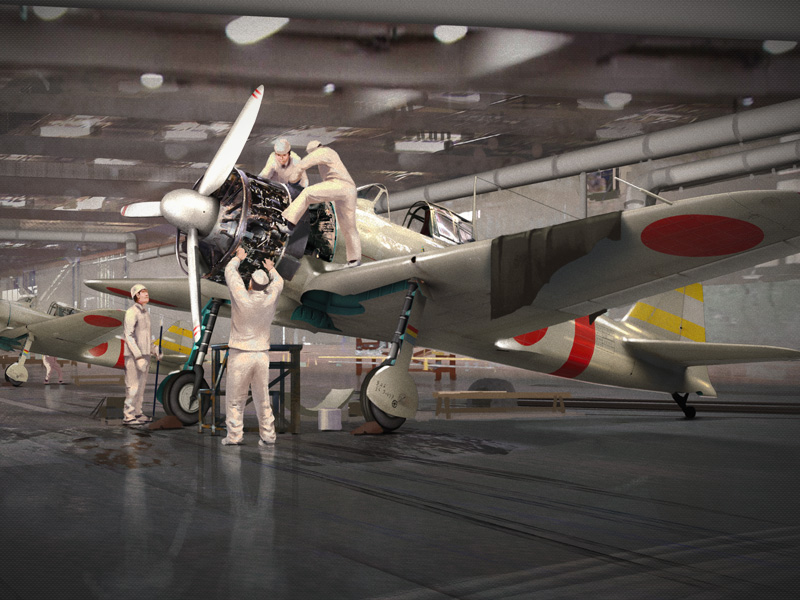 5 Universal Backups were added to PlayStation Plus monthly bonus.
Gaijin Market is now available for users from Netherlands and Belgium. All transactions with trophies and trophy keys are disabled for players from these countries.
Pilot injury effect has been removed. A notification about the injury still remains but it will be removed in one of nearest updates.
---
The current provided changelog reflects the major changes within the game as part of this Update. Some updates, additions and fixes may not be listed in the provided notes. War Thunder is constantly improving and specific fixes may be implemented without the client being updated.
Discuss on the Forums