Changelog
19 February 2019
Update 19.02.2019 (1.85.0.152)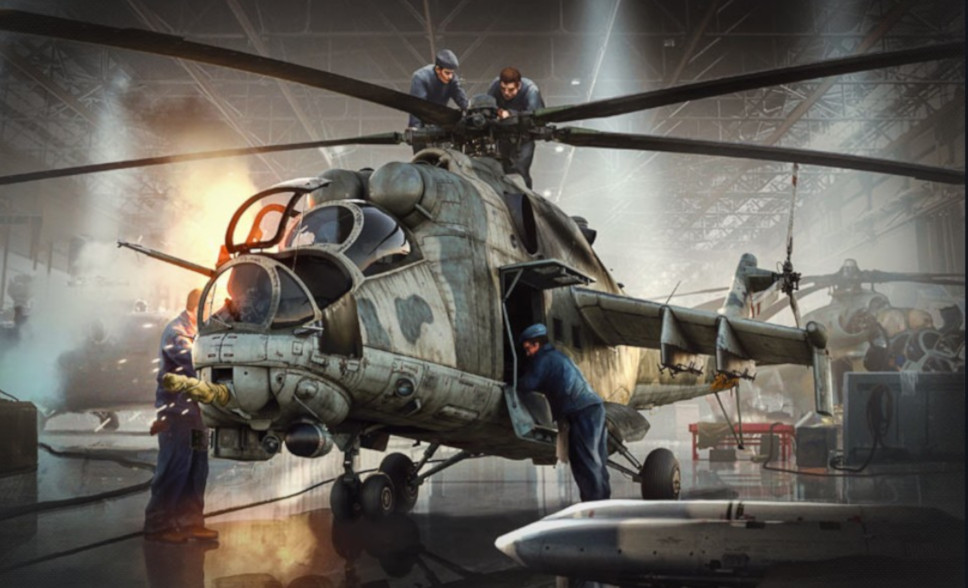 Client update 1.85.0.152
A bug where players would hear the sound of a jet engine when a helicopter was passing over their vehicle has been fixed (source).
A bug occurring when setting a specific firing distance and switching between different gun sights, where the sights would be misplaced and move upwards or to another point, has been fixed (source).
A bug occurring when switching the shell type in the second-order ammunition rack, where the shells were reloading at the same speed as the shells from the first-order ammunition racks, has been fixed (source).
A bug while piloting helicopters using the 3rd person view, where ATGM crosshairs would move outside the center of the sight, has been fixed.
A bug that caused rare graphical artifacts in battles has been fixed (source).
The following changes have been made for aircraft strikes in ground forces Arcade Battles:

Aircraft line-up has been reworked - French and Italian aircraft have been added; a large amount of new fighters, attackers and bombers has been added; attacker weaponry has been mainly replaced by missiles.
Interceptor respawn zones have been limited so they can not appear in front of, nor behind, the event initiator, thereby stopping attacks being made from those respective flanks.
Defender respawns are now in the specified radius relative to the interceptors, and not the initiator. If there are several defenders, the interceptors will be distributed between them.
Defender respawns are now in the direction of the interceptors and not in the course of the initiator.

"Vietnam" location: Radio message from Hanoi Hannah to American soldiers has been added.

Server update 19.2.2019
Ha-Go - now available after reaching rank 2 of the Japanese ground forces.
H.35, FCM.36 - now available after reaching rank 2 of the French ground forces.
---
The current provided changelog reflects the major changes within the game as part of this Update. Some updates, additions and fixes may not be listed in the provided notes. War Thunder is constantly improving and specific fixes may be implemented without the client being updated.
Discuss on the Forums
Depiction of any real-world weapon or vehicle in this game does not mean participation in game development, sponsorship or endorsement by any weapon or vehicle manufacturer.
© 2019 by Gaijin Games Kft. Published by Gaijin Network Ltd. under the exclusive license. All rights reserved. All trademarks are the property of their respective owners. For all legal matters, please contact —
[email protected]
Cookie-files
This website uses
cookies
. By continuing to access this website you are giving consent to cookies being used.