Changelog
7 February 2019
Update 07.02.2019 (1.85.0.121)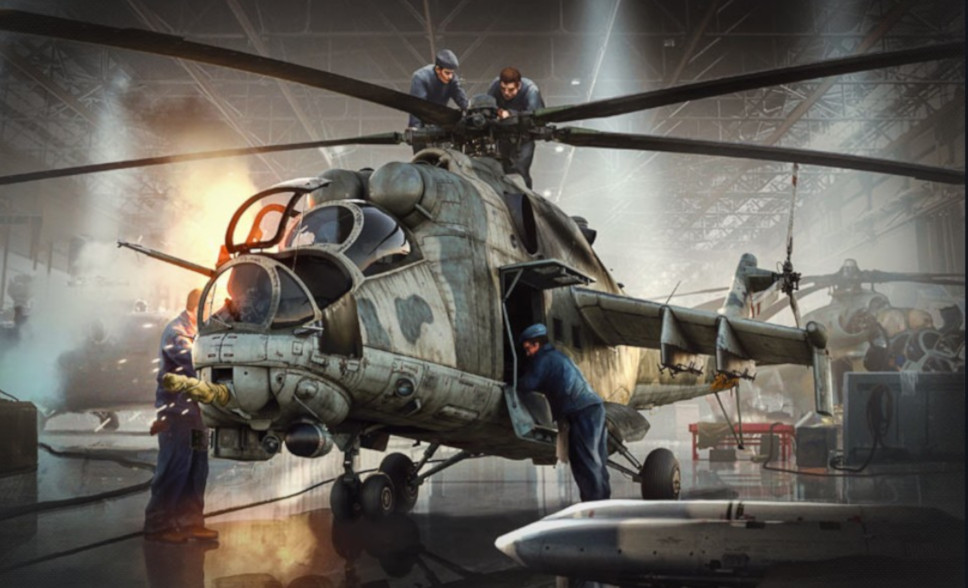 Server update :
SIDAM 25 - A bug with the presence of a "Leading marker" in Realistic and Simulator Battles game mode when shooting at air targets has been fixed. The "Leading marker" has been removed as the vehicle isn't equipped with any radar.
Client update :
A bug where when starting a single mission as a squad, a player's aircraft engines were inoperable and without fuel has been fixed.
A bug where there was a shaking/vibration of components in the viewfinder on different vehicles has been fixed.
A bug where after installing rocket weaponry on some boats, the main calibre gun stopped traversing has been fixed.
A bug where ai gunners on naval vessels would fire inaccurately at aircraft has been fixed.
A records table for "Helicopter Battles" has been added.
---
The current provided changelog reflects the major changes within the game as part of this Update. Some updates, additions and fixes may not be listed in the provided notes. War Thunder is constantly improving and specific fixes may be implemented without the client being updated.
Discuss on the Forums
Depiction of any real-world weapon or vehicle in this game does not mean participation in game development, sponsorship or endorsement by any weapon or vehicle manufacturer.
© 2019 by Gaijin Games Kft. Published by Gaijin Network Ltd. under the exclusive license. All rights reserved. All trademarks are the property of their respective owners. For all legal matters, please contact —
[email protected]
Cookie-files
This website uses
cookies
. By continuing to access this website you are giving consent to cookies being used.