Changelog
10 December 2018
Update 10.12.2018 (1.83.0.144)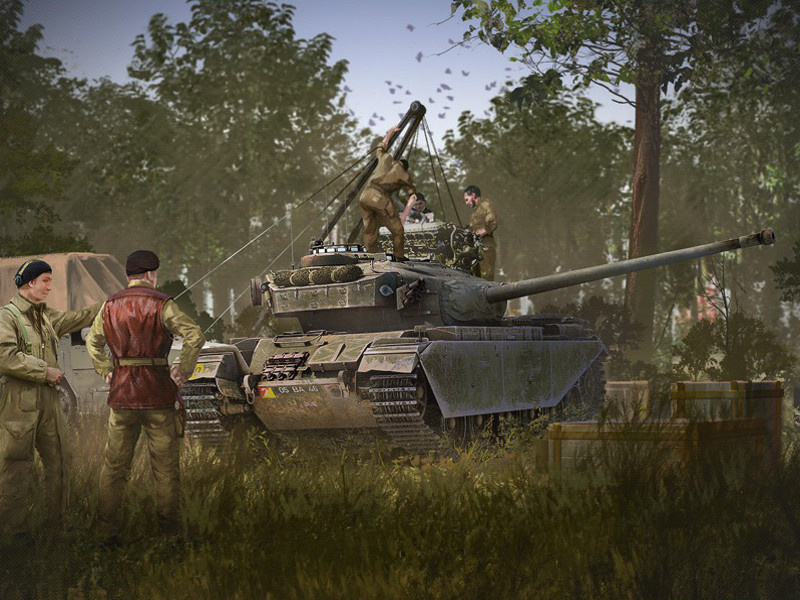 A bug where the time delay to escape battle was lengthy on weaker PC configurations has been fixed.
A bug where the icon for ammunition refilling didn't disappear when joining air strike in ground vehicles AB has been fixed.
A bug where in some cases the model of the aircraft wasn't displayed in air strike for ground vehicles AB has been fixed.
A bug where in Naval Battles after automatic reloading of alternative type of ammunition to depleted ammunition did not occur has been fixed.
A bug where in VR headsets, the internal parts of players helicopter model was shown has been fixed.
A bug where the ground vehicle turret with stabiliser was turning faster than normal on opposite hull rotation has been fixed.
Notification of selected game mode change by user when switching a vehicle preset or nation has been added.
In the vehicle setup menu the information about the game mode which is connected to current vehicle preset has been added.
---
The current provided changelog reflects the major changes within the game as part of this Update. Some updates, additions and fixes may not be listed in the provided notes. War Thunder is constantly improving and specific fixes may be implemented without the client being updated.
Discuss on the Forums
Depiction of any real-world weapon or vehicle in this game does not mean participation in game development, sponsorship or endorsement by any weapon or vehicle manufacturer.
© 2019 by Gaijin Games Kft. Published by Gaijin Network Ltd. under the exclusive license. All rights reserved. All trademarks are the property of their respective owners. For all legal matters, please contact —
[email protected]
Cookie-files
This website uses
cookies
. By continuing to access this website you are giving consent to cookies being used.