Changelog
20 March 2018
Update 20.03.2018 (1.77.1.21)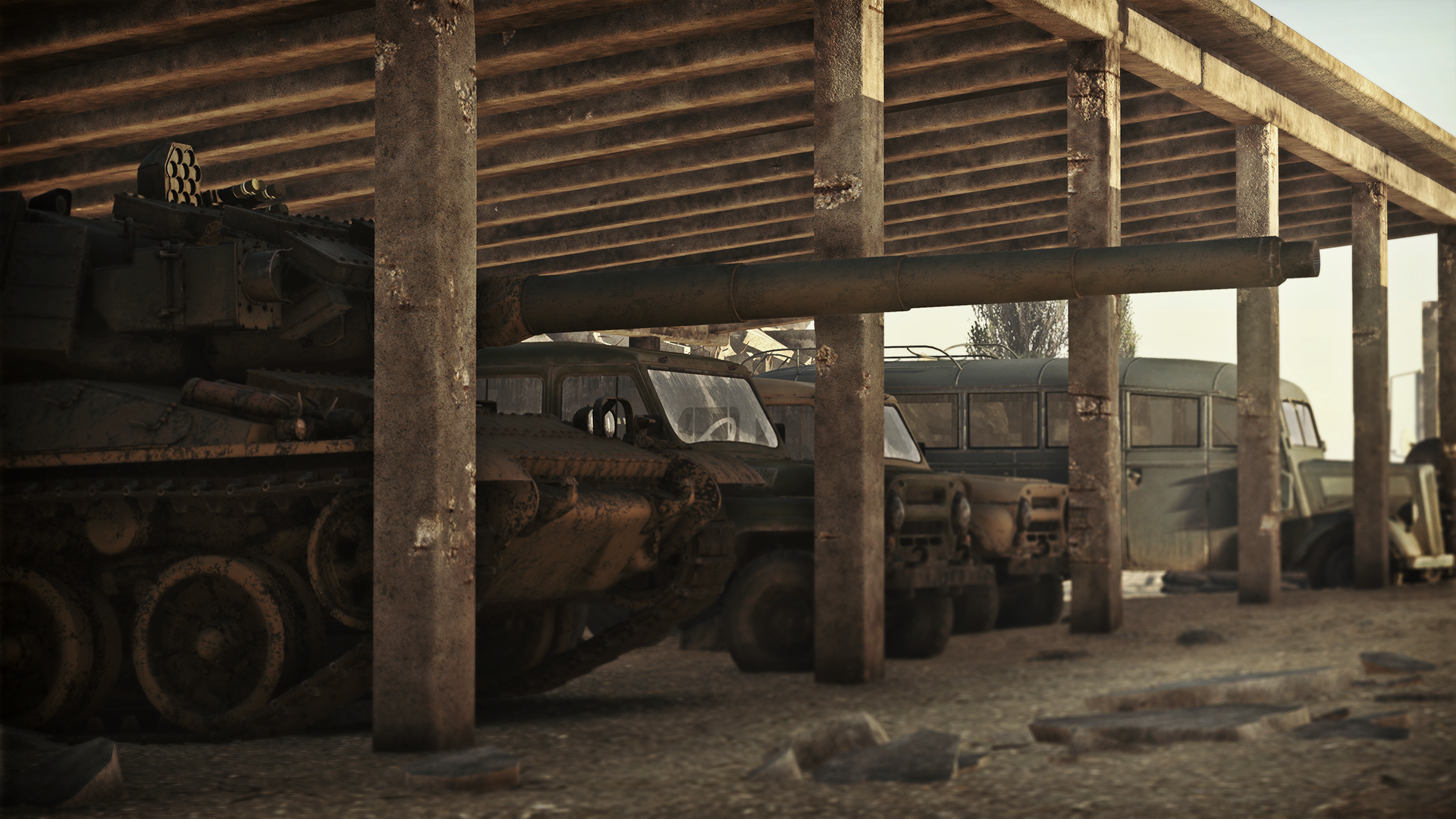 In lobby mode for aircraft in SB (all mission types), bombers will now use a deferred reward system (a player will receive only a part of the reward for active actions in a battle, the remainder will be allocated on successful landing or when the mission ends with the player in the air). Previously, this system of reward was only used for missions in "Enduring Confrontation".

Changes to flight models:

Spitfire (all variants) - Flight stability and yaw controls in AB have been improved.
Seafire (all variants) - Flight stability and yaw controls in AB have been improved.
Bf 109-E4/E7 - A bug which would cause lower boost during WEP engine mode has been fixed.
Typhoon (all variants) - The acceleration of the engine's RPM has been corrected and now accelerates evenly.


Client stability has been improved.
The current provided changelog reflects the major changes within the game as part of this Update. Some updates, additions and fixes may not be listed in the provided notes. War Thunder is constantly improving and specific fixes may be implemented without the client being updated.
Discuss on the Forums
Depiction of any real-world weapon or vehicle in this game does not mean participation in game development, sponsorship or endorsement by any weapon or vehicle manufacturer.
© 2019 by Gaijin Games Kft. Published by Gaijin Network Ltd. under the exclusive license. All rights reserved. All trademarks are the property of their respective owners. For all legal matters, please contact —
[email protected]
Cookie-files
This website uses
cookies
. By continuing to access this website you are giving consent to cookies being used.