4 December 2014
White Stone Fortress
The White Stone Fortress was initially built to protect the river, now it's a battle ground for Ground Forces!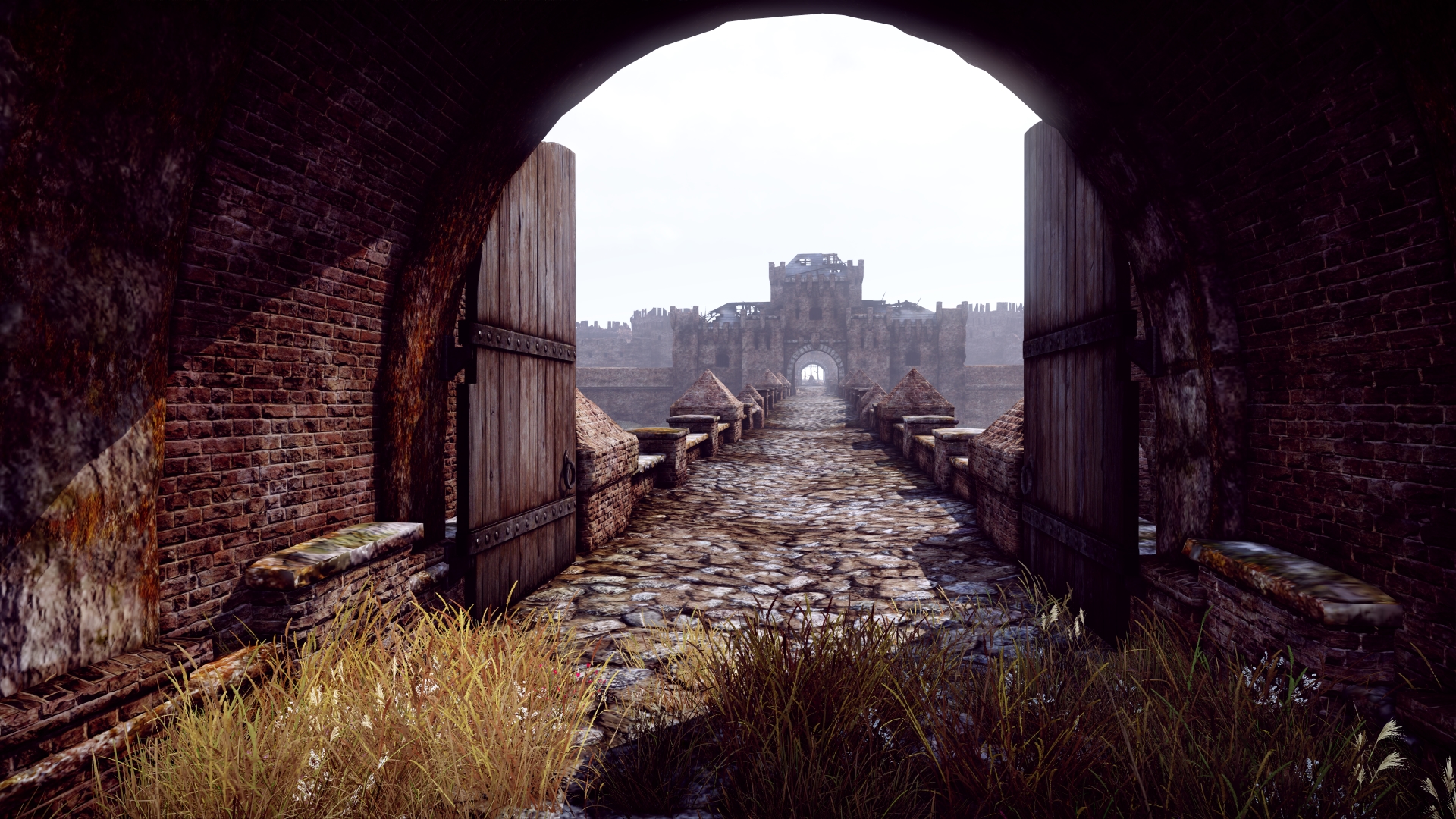 Discuss on the Forums
Depiction of any real-world weapon or vehicle in this game does not mean participation in game development, sponsorship or endorsement by any weapon or vehicle manufacturer.
© 2009—2019 by Gaijin Network Ltd.
Cookie-files
This website uses
cookies
. By continuing to access this website you are giving consent to cookies being used.