News
New authentic decals (14.11-30.11)
Make your vehicle more authentic! We regularly introduce new decals that you can unlock and/or purchase.
New decals will become available for unlocking and purchase every 2 weeks, after this time, they will be replaced with new ones. Players will retain the unlocked decals forever!
We have already added several new decals for you that are available until the 30th of November. You may find them in the customization menu, under the "week's latest" section.
Gain 7 victories whilst taking the first place in the team and driving Soviet ground vehicles or purchase for 200 GE
Play 5 battles and achieve a score of at least 2,000 whilst driving Japanese ground vehicles
Capture 25 zones whilst driving French ground vehicles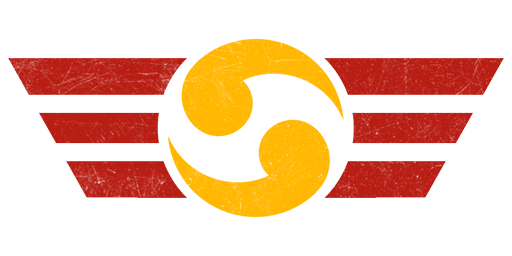 Destroy 50 (25 for RB and SB) enemy players vehicles whilst flying Japanese aircraft or purchase for 200 GE
The requirements for the decals may be checked by hovering your mouse over the decal in the customization menu. In order to obtain a decal you should be using vehicles of ranks 2-6 in random battles and events. They cannot be gained in the Enduring Confrontation mode.
Previous decals - have been moved to respective sections
Emblem of the 3rd Anti-Tank Battalion USMC → USA (tanks).
"Royal Wessex Yeomanry" Emblem → Britain (tanks).
Emblem of 353rd Panzergrenadier Battalion of Bundeswehr → Germany (tanks).
"Tiger" emblem, 4./JG26 Squadron Luftwaffe → Germany.
Emblem of the 1st Cavalry Division "First Team", U.S. Army" → USA.
Emblem of the 25th Infantry Division "Tropic Lightning", U.S. Army → USA.
Insignia of the 3rd S-Boote flotilla of Kriegsmarine → Germany (fleet).
Decals by Colin 'Fenris' Muir.
200 GE.