News
New Razer decal gift!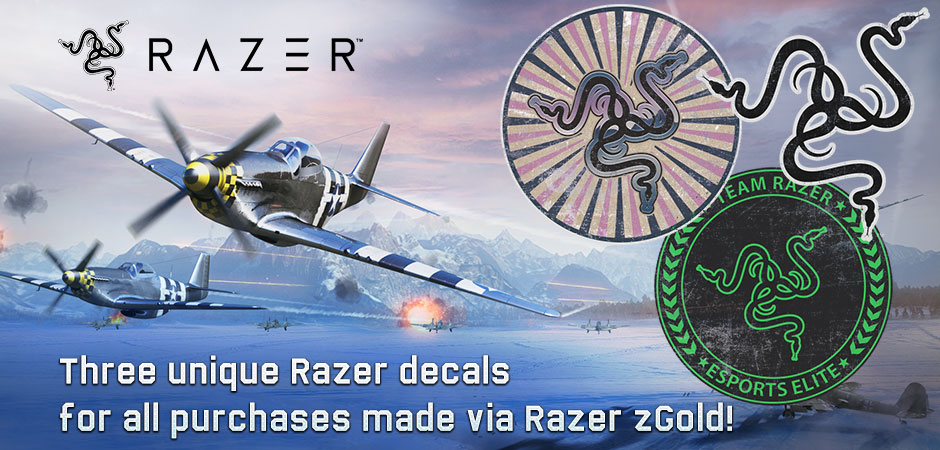 From 09.00 GMT on the December 1st until 04.00 GMT on the 1st of March 2018
You will receive an additional Razer Retro decal for any War Thunder purchase via Razer zGold in Gaijin Store!
Razer zGold is a virtual currency backed by Razer for gamers.
If you need more information about zGold and instructions on how to use it please visit their website!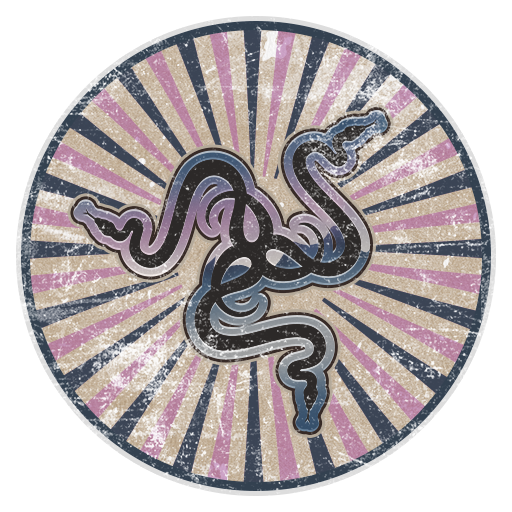 Note! If you already own some decal you will only get those you don't have.
---
The War Thunder Team
Depiction of any real-world weapon or vehicle in this game does not mean participation in game development, sponsorship or endorsement by any weapon or vehicle manufacturer.
© 2009—2019 by Gaijin Network Ltd.
Cookie-files
This website uses
cookies
. By continuing to access this website you are giving consent to cookies being used.