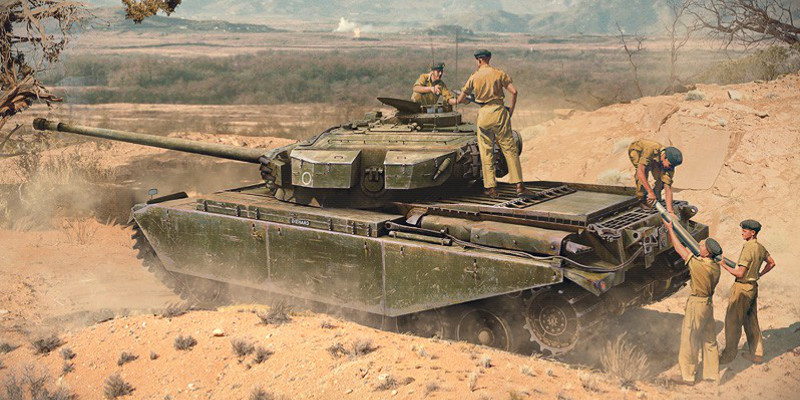 PS4 and XBox One players are now able to purchase keys for the "Storm I" and "Project X" trophies or the trophies themselves for Golden Eagles using the in game item shop. Each trophy contains coupons for one of the following items: a unique camouflage, decal or vehicle.
Because of lack of the possibility for PS4 and XBox One players to receive the "Storm I" and "Project X" trophies in random battles in the past, so we enabled this option for a limited time (1 month). The trophies will be dropped within a certain probability and regularity in random battles in all game modes. The minimum requirements for obtaining the trophy are to have at least one vehicle of rank III in the crewed setup and gain 50% or more activity in a battle (except cooperative PvE "Assault" mode).
New sections in the workshop are available for PS4 and XBox One players: "Storm I trophy" and "Project X trophy" for the exchange of the coupons of these trophies.
Authors of user content included in the "Storm I" and "Project X" trophies will receive their percentage of any proceeds from the sale of the keys for the trophies for Golden Eagles in the in-game shop in GJN (Gaijin Coins).
---
The current provided changelog reflects the major changes within the game as part of this Update. Some updates, additions and fixes may not be listed in the provided notes. War Thunder is constantly improving and specific fixes may be implemented without the client being updated.