Update 19.12.2017 (Server Update)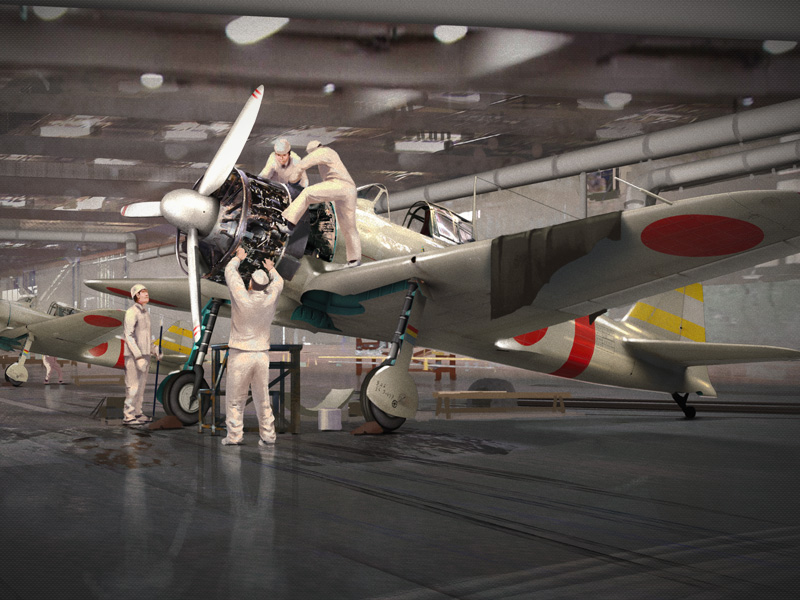 Economy changes for F-86F-40::

Purchase cost has been changed from 990,000 to 1,900,000 SL.
The cost for assigning the vehicle to a crew in the slot has been changed from 280,000 to 570,000 SL.
Costs for purchasing crew "Expert" qualification has been changed from 990,000 to 1,990,000 SL.

A bug where the battle zone in the location "Middle East" in game mode "Battle" were incorrectly displayed has been corrected.
---
The current provided changelog reflects the major changes within the game as part of this Update. Some updates, additions and fixes may not be listed in the provided notes. War Thunder is constantly improving and specific fixes may be implemented without the client being updated.