Update 04.10.2016 (Server Update)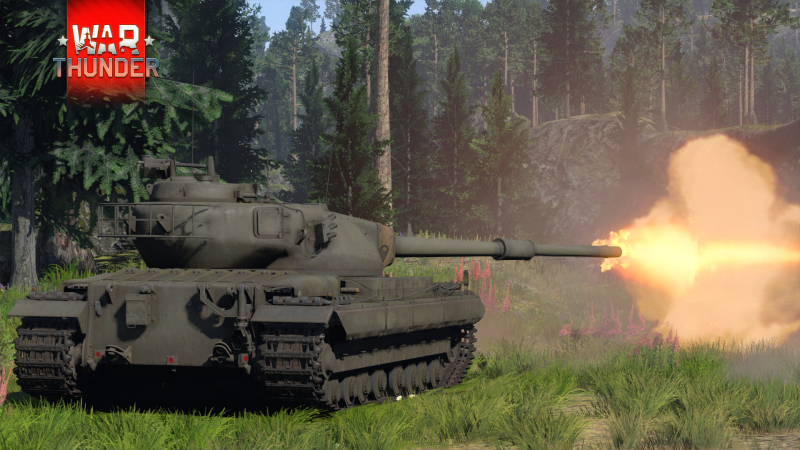 A bug where destroying a T20 did not count as a kill in the statistics has been fixed.
A bug with the Conqueror Mk.2 bottom armour has been fixed.
A bug with the T-26E hull armour has been fixed (driver's hatch was not armoured).
A bug that assumed the incorrect height on the ZSU-23-4 and Gepard while calculating vehicle drowning has been fixed (both SPAAGs counted higher than they are).
Brummbar's mini-map icon has been fixed (previously it was displayed as a medium tank instead of an SPG).
A bug where it was impossible to mount 3d decorations on the T-26-4 turret has been fixed.
Note: This server update applies to all platforms unless specifically highlighted.​
---
The current provided patchnotes reflect the major changes within the game as part of this Update. Some updates and fixes may be not listed in the provided notes. War Thunder is constantly improving all the time and certain fixes may be implemented without the client being updated.