News
New authentic decals (30.11-14.12)
Make your vehicle more authentic! We regularly introduce new decals that you can unlock and/or purchase.
New decals will become available for unlocking and purchase every 2 weeks, after this time, they will be replaced with new ones. Players will retain the unlocked decals forever!
We have already added several new decals for you that are available until the 14th of December. You may find them in the customization menu, under the "week's latest" section.
Be sure to follow the news so you don't miss out on unique decals in the future!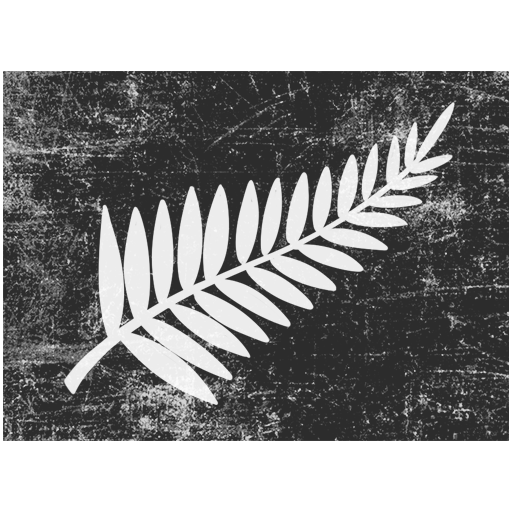 Gain 7 victories whilst driving British ground vehicles.
Be the first in the team 7 times whilst driving U.S. ground vehicles or purchase for 200 GE.
200 GE.
Destroy 60 (35 for RB and SB) enemy players vehicles whilst flying British aircraft.
The requirements for the decals may be checked by hovering your mouse over the decal in the customization menu. In order to obtain a decal you should be using vehicles of ranks 2-6 in random battles and events. They cannot be gained in the Enduring Confrontation mode.
Previous decals - have been moved to respective sections
"Badge of the 133rd Tank Battalion of the Russian Federation" → USSR (tanks).
"Emblem of 14th Infantry Division Japan" → Japan (tanks).
"Emblem of 51st Battalion of the French armored forces" → France (tanks).
"Tomoe" personal motif of M/Sgt Sakamoto, 47th Sentai, IJAAF, 1944 → Japan.
"Blow Your Mind" emblem, 121st Assault Helicopter Company, Soc Trang, 1969" USA → USA.
Decals by Colin 'Fenris' Muir.
Play 5 battles and achieve a score of at least 2,000 whilst flying French aircraft or purchase for 200 GE.
Depiction of any real-world weapon or vehicle in this game does not mean participation in game development, sponsorship or endorsement by any weapon or vehicle manufacturer.
© 2019 by Gaijin Games Kft. Published by Gaijin Network Ltd. under the exclusive license. All rights reserved. All trademarks are the property of their respective owners. For all legal matters, please contact —
[email protected]
Cookie-files
This website uses
cookies
. By continuing to access this website you are giving consent to cookies being used.