Noticias
Nuevas Calcomanías Auténticas (30.11-14.12)
¡Haz tu vehículo más auténtico! Regularmente introducimos nuevas calcomanías que puedes desbloquear y/o comprar.
Las nuevas calcomanías estarán disponibles para desbloquear y comprar cada 2 semanas, después de este tiempo, serán reemplazadas por otras nuevas. ¡Los jugadores conservarán las calcomanías desbloqueadas para siempre!
Ya hemos agregado varias calcomanías nuevas que estarán disponibles hasta el 14 de Diciembre. Puedes encontrarlas en el menú de personalización, en la sección "Ultima Semana".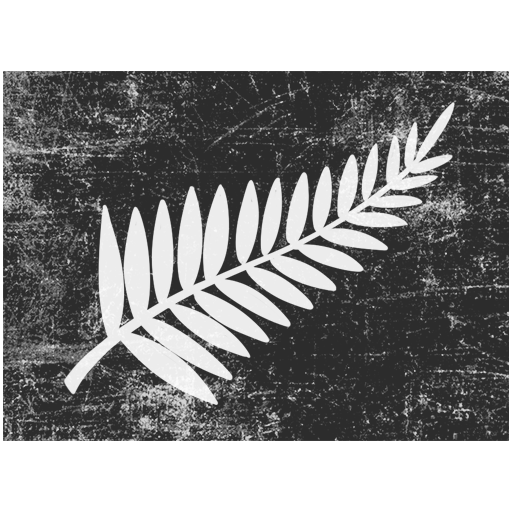 Gana 7 victorias mientras conduces vehículos terrestres británicos.
Sé el primero en el equipo 7 veces mientras conduces vehículos terrestres de los EE.UU. o compra por 200 GE.
200 GE.
Destruye 60 (35 para RB y SB) vehículos de jugadores enemigos en aviones británicos.
Los requisitos para las calcomanías se pueden verificar colocando el mouse sobre la calcomanía en el menú de personalización. Para obtener una calcomanía, debes utilizar vehículos de los rangos 2-6 en batallas y eventos aleatorios. No se pueden ganar en el modo Confrontación Duradera.
Calcomanías anteriores: se han movido a las secciones respectivas
"Emblema del 133rd Tank Battalion of the Russian Federation" → URSS (tanques).
"Emblema del 14th Infantry Division Japan" → Japón (tanques).
"Emblema del 51st Battalion of the French armored forces" → Francia (tanques).
"Emblema Tomoe" de M/Sgt Sakamoto, 47th Sentai, IJAAF, 1944 → Japón.
"Emblema Blow Your Mind" del , 121st Assault Helicopter Company, Soc Trang, 1969" EEUU → EEUU.
Calcomanías por Colin 'Fenris' Muir.
Juega 5 batallas y consigue una puntuación de al menos 2.000 mientras vuelas en un avión francés o compra por 200 GE.
Discuss on the Forums
Depiction of any real-world weapon or vehicle in this game does not mean participation in game development, sponsorship or endorsement by any weapon or vehicle manufacturer.
© 2009—2018 by Gaijin Network Ltd. Gaijin and War Thunder are trademarks and/or registered trademarks of Gaijin Network Ltd. or its licensors, all other logos are trademarks of their respective owners. F-84 Thunderjet, XF5F-1 Skyrocket, XP-50, F4F-3 Wildcat, F4F-4 Wildcat, F4U-1A Corsair, F4U-1B Corsair, F4U-1C Corsair, F6F-3 Hellcat, F7F-1 Tigercat, F8F-1 Bearcat, F8F-1B Bearcat, F9F-2 Panther, F9F-5 Panther, OS2U-1 Kingfisher, OS2U-3 Kingfisher, F3F, P-61 Black Widow, P-47D-25 Thunderbolt, P-47D-27 Thunderbolt, P-47M-1-RE Thunderbolt, P-47N-15 Thunderbolt and P-47D-28 Thunderbolt are trademarks of Northrop Grumman Systems Corporation and are used under license to Gaijin Network Ltd.CONSOLIDATED B-24 LIBERATOR, CONSOLIDATED PBY CATALINA, LOCKHEED P-38 LIGHTNING , LOCKHEED F-80 SHOOTING STAR, MARTIN B-57 CANBERRA, associated emblems and logos, and body designs of vehicles are either registered trademarks or trademarks of Lockheed Martin Corporation in the USA and/or other jurisdictions, used under license by Gaijin Network Ltd. P-39 and P-63 emblems, logos, and body designs are trademarks of Textron Innovations Inc. and are used under license by Gaijin Network Ltd.
Cookie-files
Este sitio web utiliza cookies. Al continuar accediendo a este sitio web, está dando su consentimiento para que se utilicen cookies.