News
Russian Air Force Day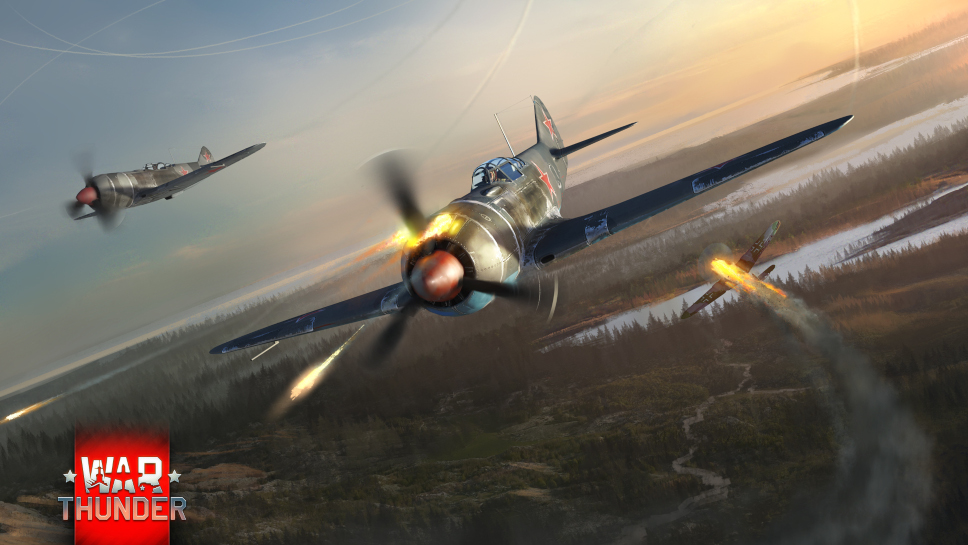 From 12:00 GMT on the 10th of August till 07:00 GMT on the 13th of August
Win 3 battles with an activity of 60% or higher in Soviet aircraft of rank III and higher and get one of the memorable decals.
You can follow your progress by clicking on your nickname and choosing Achievements → Russian Air Force Day. After you complete the tasks you will be able to find the decals in Decals → USSR.
---
The War Thunder Team
Depiction of any real-world weapon or vehicle in this game does not mean participation in game development, sponsorship or endorsement by any weapon or vehicle manufacturer.
© 2019 by Gaijin Games Kft. Published by Gaijin Network Ltd. under the exclusive license. All rights reserved. All trademarks are the property of their respective owners. For all legal matters, please contact —
[email protected]
Cookie-files
This website uses
cookies
. By continuing to access this website you are giving consent to cookies being used.